Are you looking for beard styles that suit you? Are you looking for a unique beard style? If yes, this post will come to your rescue. I will cover the 15 best Beard styles for black men. Once you go through this list, finding a few suitable options would not be a problem.
15 Best Black Men Beard Styles 2021
1. Full beard: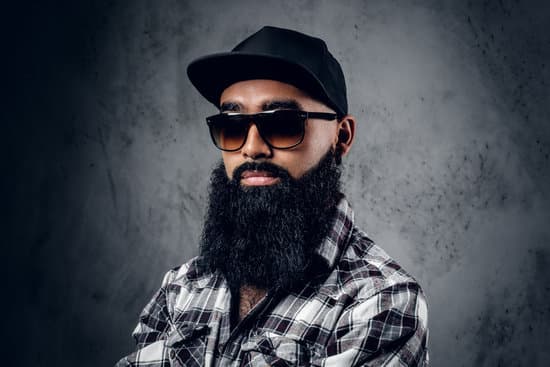 Sometimes, simplicity is the way to go. For example, if you have a bald head, a full bushy beard is a great choice. The full beard is also suitable for someone who has short hair. The contrast of short hair, along with a full beard, will undoubtedly add to your personality.
2. Goatee: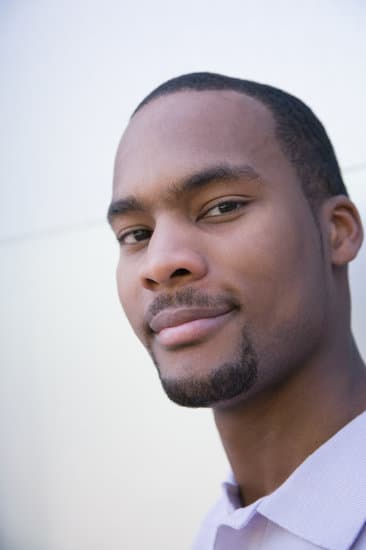 The goatee is another popular beard style that suits black men. The advantage of this beard style is that it requires almost no daily maintenance. It means that even if you lead a pretty busy life, you will not have to take time out of your schedule to maintain your beard style.
3. Anchor beard:
If you want to go a step further, you can opt for the anchor beard. It is the combination of the goatee beard along with the mustache.
When you observe it, it resembles the shape of an anchor. That is where it gets its name from. This is another beard style that requires very little maintenance.
Moreover, it is suitable for black men with face shapes like a square face, rectangle face, or round face.
4. Garibaldi beard: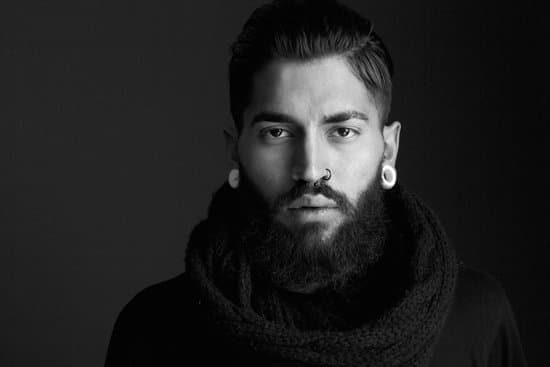 Garibaldi beard gets its name from Giuseppe Garibaldi, who was an Italian General.
It is the perfect option if you're looking for a masculine look. The style consists of a rounded beard along with a Mustache. However, maintaining it requires some time and effort since hair growth needs to be stemmed repeatedly.
5. Bushy beard:
The bushy beard is one of the most versatile options when it comes to black men. It is so versatile is because it covers the lower half of your face. It can make your face appear longer. In addition, it is a beard style that can make you look more mature.
6. Chin beard:
The chin beard style is exactly as the name suggests. It consists of a thick goatee at the chin, which barely connects with a mustache through subtle beard hair. As a result, you can shave off your sideburns. If you want to increase your face's focus rather than the beard, this one is a good choice. It is suitable for black men with a triangle as well as a diamond-shaped face.
7. Biker beard:
Biker's beard needs no introduction. It is one of the best options for anyone who wants to garner attention. You need to, however, keep in mind that growing up with a biker beard takes time. Maintenance and upkeep also take time. That is why, only if you're ready to maintain it properly, you should go for it.
8. Chin Strap beard:
The chin strap beard should not be confused with the Chin beard. The chin strap beard consists of just a strap of beard along your jawline. It does not connect to the mustache, either. It can highlight the chin area as well as the jawline. That is why, if you have a sharp or circular jawline, it is the perfect option for you.
9. The almost shaved beard:
If you're looking for something subtle, the almost shaved beard is your best bet. You can easily maintain it using the trimmer. The beard style is exactly as the name suggests. You have to trim the beard as short as you can. You have to trim it every 3 to 4 days to retain the look.
10. Circular beard:
Circular beard goes well with black men of all face shapes. It involves a rounded edge beard on all sides. You can also maintain a goatee, mustache, and sideburns. You need to ensure that every feature of your facial hair has a round edge. Only then can you complete this look.
11. Split beard:
Split beard is a unique beard style. It was made famous by the movie Pirates of the Caribbean. It involves shaving the beard in such a way that it appears in 2 distinctive portions.
12. Trimmed goatee:
Are you considering switching over to goatee but confused?
If yes, this one is a good option for you. It allows you to keep a goatee but in a minimal way. That is why the appearance of this beard style will be quite subtle. You need to keep in mind that you will have to trim this beard from time to time if you want to retain this look. Only then would it look good on you.
The best thing is that you can easily switch over to a full goatee if you want to.
13. Ducktail beard: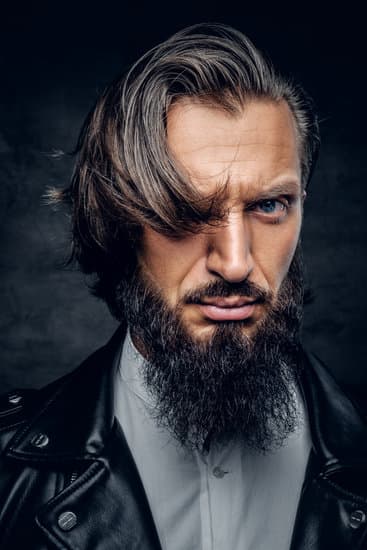 If you have a long face, this is the beard style which you should go with. It involves growing the beard long but with a pointed end right below your chin. Therefore, the maintenance and upkeep of this beard style are on the higher side.
14. Carved beard style:
Do you prefer something more intricate?
If yes, this one is a good choice.
The one I'm speaking about now involves keeping a full beard but shaving it in a staggered fashion. The beard should be minimal in length from the sideburns. The beard length should increase towards the chin but in a subtle fashion and not abruptly. That is how you can get that carved look.
15. Soul patch look:
If you like subtle beard styles, this one should be on top of your list. It features a patch of beard below your lips. That's it! However, it might seem minimalistic, but you would have to shave frequently to maintain it. Only when you're okay with that, you can go ahead with it.
16. Black Men With Bald Beard
17. Black Men with Gray Beard
Thus, there are plenty of black men's beard styles that can help you stand out. Some of them might be more common than others, but they suit black men perfectly. The next time around, you're hard-pressed for black men's beard styles; you can undoubtedly follow my guide above.