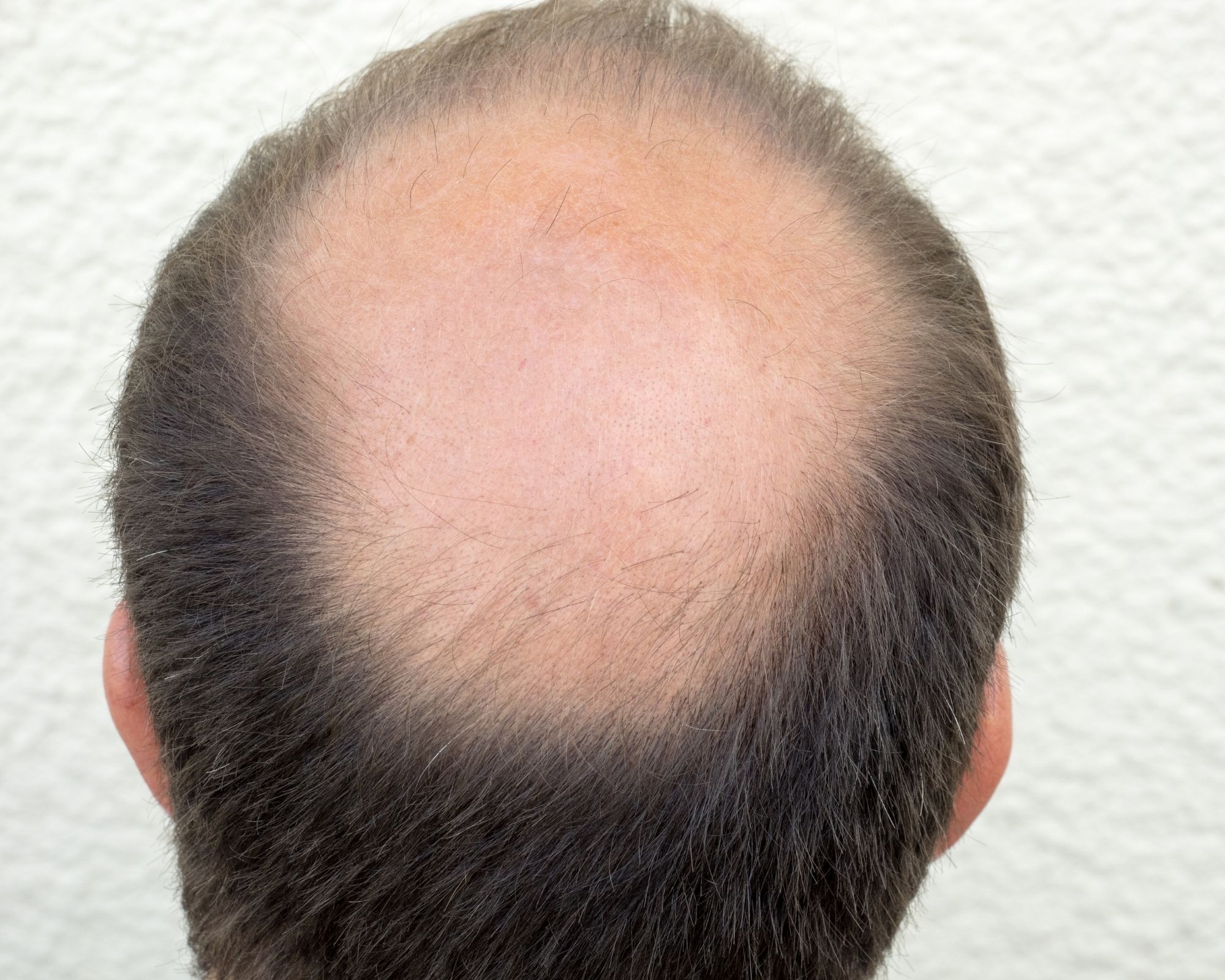 Kpop idols who are famous for their hairstyles are getting bald.
Why do Kpop idols go bald?
Over styling Includes Excess Hair Color & Extreme Heat.
Kpop idols often change their hairstyles. They frequently change their hair colour. They also bleach it quite often. It is one of the reasons behind hair fall.
According to Dermatologytimes.
Combing and rubbing hair while applying hair dye loosens the hair
Hair dye containing ammonia can loosen hair during the telogen phase of the hair growth cycle.
Hair dye actually weakens the hair shaft that increases hair breakage causing hair to fall.
In addition to it, idols use extreme heat to their hair. They use hot combs and chemical treatments to straighten and curl their hair.  This results in dry and frizzy hair and ultimately the hair fall. Some of the side effects of hair straightening are:
Dry and frizzy hair
Hair Breakage and split ends
Dullness & Itchiness
Hair Texture change &
Permanent hair loss
Heredity
Heredity is the most common cause of hair loss. Every man and woman experience hair loss as they age, But those with hereditary problems experience more hair loss.
According to Koreabiomed,
Male hair becomes thinner from mid 20s while female hair becomes thinner  in the last 40s. By the age 50, they experience some degree of hair thinning.
Stress
Idols have to live a stressful life. According to Koreaboo, idols mainly have to deal with mental stress, including hectic schedules and hateful comments.
A psychiatrist at Asian Medical Center, Kim Byung-soo, said in an interview with The Korea Herald that emotional instability and separation of identity are usually the major causes for idols' depression.
According to Forbes, stress disrupts the normal hair growth cycle and leads to hair loss. This backs up by Harvard quoting, chronic stress has a negative impact on hair follicle stem cells, causing hair loss.
Related Post:
Lack of Nutrients
Kpop idols need to adhere to Korean beauty standards to look slim and thin. They are encouraged to starve themselves. They are put on an extreme diet.
In an interview,  Lee Ji-Eun revealed that she only consumes an apple, two sweet potatoes, and a protein shake bottle a day.
Red velvet member wendy's shares her meal plan as half an apple and half a bowl of white rice a day.
This helps idols to keep their weight intact.
According to Jakartapost, perhaps they might look slim and thin; they will suffer from hair loss, weak immune system, and loss of muscle mass.
Auto-Immune Disease
Some of the autoimmune diseases that lead to hair loss are:
Alopecia areata
Alopecia Universalis
Psoriasis
Lupus
According to the First National Health and Nutrition Examination Survey, people who suffer from Alopecia areata are 0.1% to 0.2%.
In Korea, natural home remedies and Korean red ginseng are well known to be effective for hair loss.
7 Kpop Idols Going Bald
Yoona
In an interview, Yoona admitted that her hair was so damaged that she couldn't brush it. She also revealed her bald patches on top of her head.
Red Velvet Irene
Red Velvet Irene was frequently dyeing and bleaching her hair. As a consequence, she suffers dry hair, split end, and hair fall. Now she wears wigs and hair extensions for performance. She also cuts her hair shorter to remove damaged hair.
Exo Chanyeol
Exo chanyeol is suffering from baldness. In one of his performances, he has been seen with a bald top. It has been said that it is due to stress. Others also claimed, he frequently dyes his hair and is the result of it.
Shinee's Minho
Shinee Minho has been seen with a receding hairline.
IU
IU confessed to Sports donga that she is suffering from hair loss while preparing for her second album. She revealed that stress caused her hair loss.
Winner Song Minho

Winner Song Minho said on the tvN "New Journey To The West" that he is suffering from hair loss and he possesses less hair than the other members who are older than him. The reason he says of his hair loss is bleaching.
BOB Peniel

Bob Peniel confessed that he is suffering from accelerated hair loss. The reason behind hair loss is Alopecia. He lost patches of hair and is not sure if the hair would regrow. Due to these patches, he shaves his hair and wears a hat.