There are different methods for applying lemon to your beard. Some use it directly onto their beard; some mix it with cinnamon and other oil. You can use it however you like. Thus, in this post, I will briefly talk about what you need to know about lemon and beard growth.
The best way to use lemon is to mix it with cinnamon and coconut oil. It will provide the best outcome.
Of course, this might not work for everyone. However, I will help you to provide the most valuable insight of using lemon to your beard.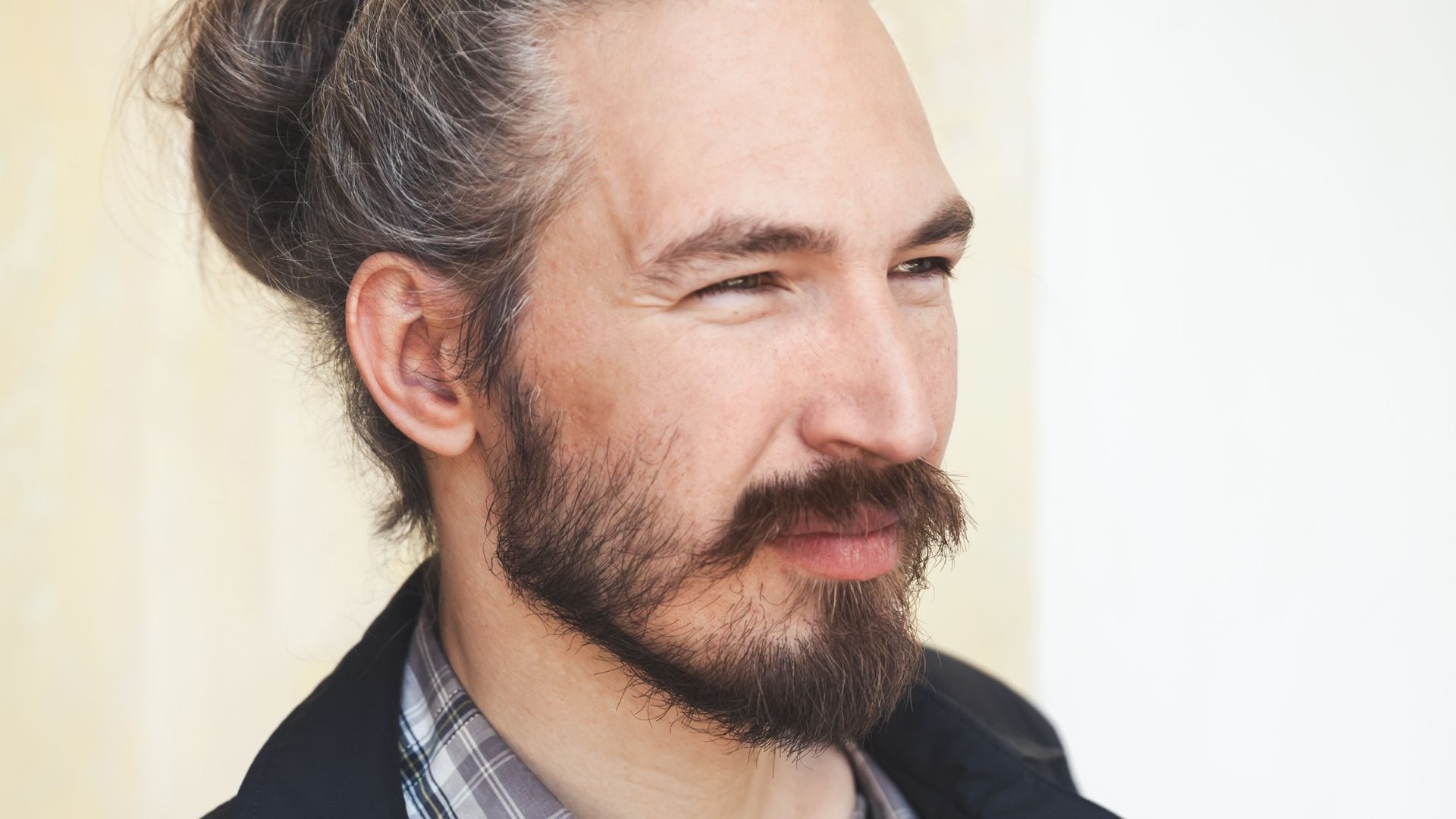 #1. Using Lemon With Cinnamon
Cinnamon causes the tingling sensation to your skin, resulting to increase blood circulation to the follicles for promoting beard growth.
How to use Lemon and Cinnamon together for beard growth?
#1. Initially, you will need to grind cinnamon.
#2. Take one tablespoon of cinnamon and place it in the bowl
#3. Add two tablespoon of lemon in the mixture
#4. Make a good paste of it
#5. Apply the mixture all across your beard. Don't forget to apply it underneath your beard.
#6. Rinse it off after 5 minutes with clean water
You can apply this paste twice a week. You will definitely perceive changes in your skin as well as in your beard implementing this method.
Is Cinnamon Good for beard growth?
Yes, Cinnamon is good for beard growth. It creates a tingling sensation, and as a result of it, it promotes blood circulation and increases beard growth.
However, it works only
When you are genetically capable of growing beards.
When you have already grown beards, but there are some few patches – it covers those patches.
Note: There is no scientific evidence, yet except minoxidil can increase beard growth.
Benefits of Cinnamon for beard
It has calming property thus reduces itchiness and irritation
It prevents dandruff
It removes build-up products and keeps your follicle healthy
It promotes beard growth
#2. Using Lemon With Coconut Oil
You can use lemon with coconut oil as well. Coconut oil generally nourishes your skin and keeps it hydrated. As a result, you will have healthy skin in addition to a soft beard that is free from itchiness and irritation.
Hot to use?
#1. Firstly cut the lemon into two halves.
#2. Squeeze half of the lemon into the bowl
#3. Add two tablespoon of coconut oil into it
#4. Mix it together
#5. Apply gently all across your beard and underneath your skin as well.
#6. Leave it for 5 minutes
#7. Rinse it off with cold water
#3. Using Lemon With Honey
Honey contains moisturizing properties like fructose and glucose that softens and promotes beard growth.
How to apply?
#1. Take two tablespoons of lemon and four tablespoons of honey in a bowl
#2 Mix them together
#3. Evenly apply it all across your beard
#4. Leave it for 10 minutes
#5. Ultimately rinse it with lukewarm water
Benefits of honey
Prevent hair breakage
Softens your beard keeps it moisturized
#5. Using Lemon Only
You can only use lemon as well. It removes build-up products and unclogs the pores.
How To Use?
#1. Firstly wash your face with beard wash
#2. Move lemon all around your face
#3. Apply it in your beard
#4. Rinse it off with cold water
#5. Apply Moisturizer
#6. Apply beard oil
#6. Using Lemon With Water 
If you have sensitive skin, I recommend you to use lemon with water. It dilutes the concentration and reduces irritation to your skin.
#1 Take one tablespoon of lemon with 1 cup of water
#2. Put it in the sprayer
#3. Spray it all across your beard
#4. Let is sit for 5 minutes and rinse it off
#5. After rinsing, use a moisturizer and beard oil
#6. Ultimately comb it to provide shape to your beard
Does Lemon Cause Facial Hair Growth?
There is no scientific evidence that lemon causes facial hair growth. If the gene is the reason behind not growing facial hair, it can't help you.
On the other hand, if your hair is not growing due to dead pore cells. You can use these techniques to get a positive result.
Benefits of lemon
#1. Unclog Pores
Lemon contains citric acid that can unclog pores by removing dead skin cells, dirt and bacteria.
Your pores get blocked when there is excess production of sebum oil. Not only that, dirt and the use of facial products like moisturizers and oils also clog the pores.
If you don't cleanse your pores often, you will have break-outs, and you will also notice patchy beard.
#2. Remove beardruff
The citric acid and antimicrobial property of lemon tackles with beardruff along with the fungal infection that causes flaky skin.
#3. Balances PH of your skin
Skin is more critical than your beard. If your skin is healthy, your beard will be healthy. Lemon rebalances the PH of your skin.
#4. Seals cuticles
Lemon seals the hair cuticles and shines your beard. Moreover, your beard will be more manageable.
#5. Promotes beard growth 
Over time, when you use facial products, the layer of build-up product, is created in your skin. Due to this, the potential growth of your beard suffocates.
But lemon totally removes all the build-up products and promotes beard growth.
Side effects of lemon
#1. If you have any cuts or brushes, citric acid can cause irritation. Thus, I suggest you not to use lemon in that area.
#2. If you use lemon frequently in your face, it can dry up your face and hair. Thus, I suggest you use it in once a month or in once a quarter.
Wrap Up
Finally, you can apply lemon on your beard along with cinnamon and some other essential oils. It will definitely help you to provide a shiny beard.
You can use any method described above to apply it to your beard. However, it is not sure that any of the methods will work to help you to grow a beard.
But there is one guarantee that lemon can unclog pores, removes dandruff and promotes beard growth